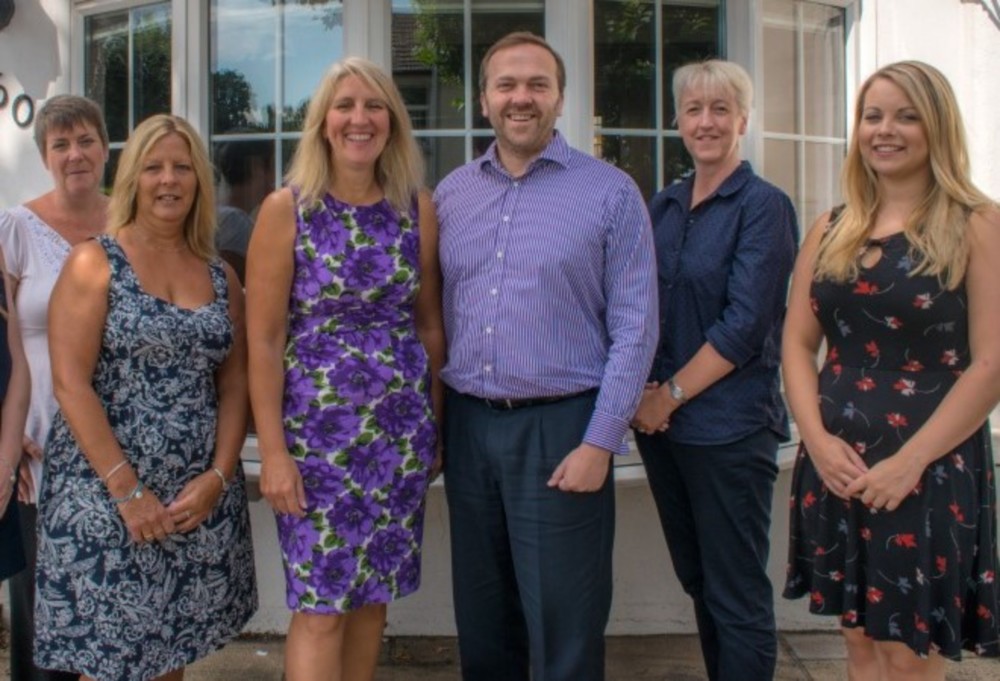 Herron Fisher guarantee close partner involvement and we adopt a practical approach so that we can carry out work in a cost-effective manner whilst observing all the many regulations and technical guidelines.
We offer initial consultations free of charge and without obligation
Members of the Insolvency Practitioners Association, the Association of Business Recovery Professionals, INSOL Europe and INSOL International.
Creditors Guides to Fees
Testimonials
Appreciate you getting us the lions share of the money as soon as possible. Amazing work.
That is such a relief I feel ecstatic! Thank you very much for all your help and I wish you and the firm the very best for the future.
Thank you and your team so much for your assistance, every aspect of which has been handled in the most professional of manners.
I take the opportunity of thanking you for your due diligence and looking out for my best interests down the years and your kindness. Words are inadequate to express my appreciation of your care, concern and professionalism which has contributed to my wellbeing and enabled me to provide a service to my clients. I know you will be rewarded for your kindness and pray you and your family will continue in good health and that your business will continue to prosper. With deep appreciation and thanks.
Hope you have a merry Christmas, and all the best for a happy, healthy and prosperous 2018 (HMRC Counter Avoidance, showing a human side)
Thanks for all your help with this over the last few months. We now seem to be at the end of the landlord negotiations. The company has been saved and we can't thank you enough. Let's hope things continue to improve and we can honour our commitments.
Thanks for the great service. I will definitely be recommending you. (Managing Director, UK Risk, Big Four bank)
My thanks to Herron Fisher for keeping me informed. It would be good if all insolvency practitioners were this helpful! (wine journalist)
In such a short period of time, Herron Fisher have placed themselves firmly on the map. When I think of insolvency expertise in Croydon or Eastbourne, I think of them.
You guys are wonderful. Everybody should know about you.