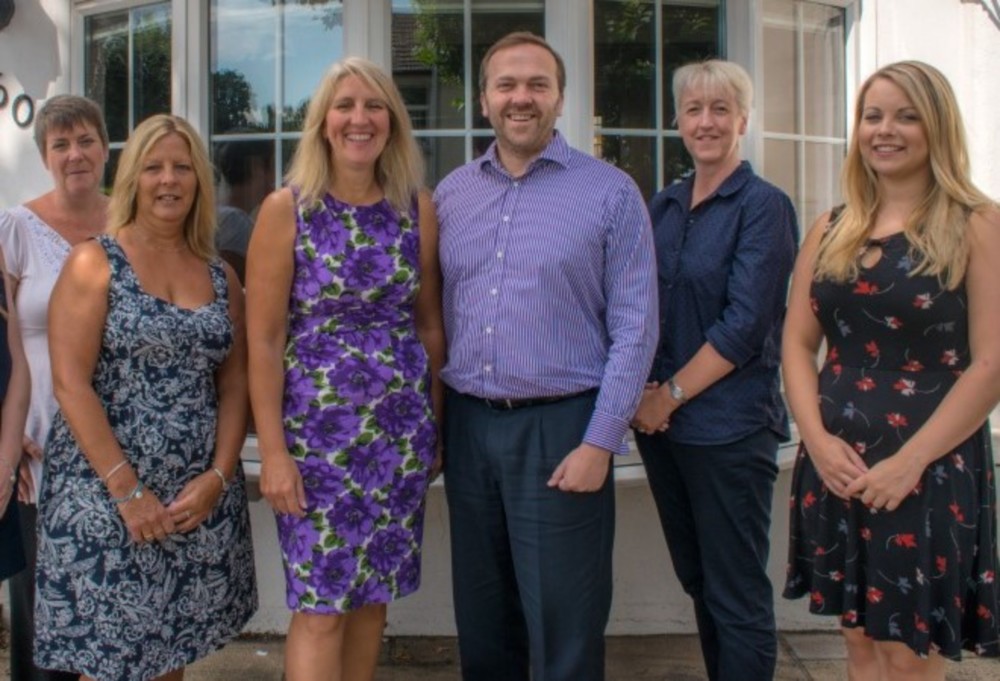 Herron Fisher guarantee close partner involvement and we adopt a practical approach so that we can carry out work in a cost-effective manner whilst observing all the many regulations and technical guidelines.
We offer initial consultations free of charge and without obligation
Members of the Insolvency Practitioners Association, the Association of Business Recovery Professionals, INSOL Europe and INSOL International.
Creditors Guides to Fees
Testimonials
Good evening Nicky, Chris, Thank you for the final report. I would like to take this opportunity to thank you both for your invaluable assistance in liquidating my company. I didn't quite know what to expect never having done this before but you made a complicated process straightforward and hassle-free, for which I am very grateful. From the very start I established and operated my company with a strong desire to do everything I was required to do in terms of regulation and best practice and I am reassured that it's now been closed down with similar attention to detail - I can sleep easy! Thank you for that. I won't hesitate to recommend you should the opportunity arise.
Thank you resolving the liquidation and keeping us fully informed along the way. I'd like to thank you and your team for acting on our behalf on this matter and would recommend your services.
Thank you for the final paperwork and for the recent additional payment made to my account. I much appreciated this! Obviously the whole process has been very painful for me given the losses suffered and the shutting down of a business. Nevertheless, despite the end result leaving me with a substantial loss, I wanted to tell you how much I appreciated you and your colleagues' work in bringing the business to as satisfactory an end as was possible. I really believe that had another firm been involved, I might have finished up with nothing at all so I wanted to ensure that you were made aware of just how grateful I have been for all your efforts and those of your staff to make the very best of a bad job. So thank you. I appreciate all you have done for me in getting what could only be described as a fantastic result despite all the problems you found in closing the business down. Once again, my very grateful thanks for all your efforts.
I want to take this opportunity of thanking you for your patience and good humour over what has been an extended period and for eventually returning a reasonable and perhaps better than expected dividend.
Appreciate you getting us the lions share of the money as soon as possible. Amazing work.
That is such a relief I feel ecstatic! Thank you very much for all your help and I wish you and the firm the very best for the future.
Thank you and your team so much for your assistance, every aspect of which has been handled in the most professional of manners.
I take the opportunity of thanking you for your due diligence and looking out for my best interests down the years and your kindness. Words are inadequate to express my appreciation of your care, concern and professionalism which has contributed to my wellbeing and enabled me to provide a service to my clients. I know you will be rewarded for your kindness and pray you and your family will continue in good health and that your business will continue to prosper. With deep appreciation and thanks.
Hope you have a merry Christmas, and all the best for a happy, healthy and prosperous 2018 (HMRC Counter Avoidance, showing a human side)
Thanks for all your help with this over the last few months. We now seem to be at the end of the landlord negotiations. The company has been saved and we can't thank you enough. Let's hope things continue to improve and we can honour our commitments.